relationship Goals
Partnering with us means that you'll have access to our expert team of roasters, who can help you to choose the right coffee options to meet the specific needs of your business. We also offer training and support to ensure that your staff can brew the perfect cup every time.
So, whether you're a coffee shop looking to add specialty coffee to your menu, a restaurant wanting to offer a premium coffee experience to your customers, or an office looking to impress your clients and employees, we've got you covered.
inquire now
WHOLESALE BENEFIT
Don't settle for mediocre coffee for your business. Join our family of wholesale partners today and experience the finest specialty coffee that the world has to offer. Contact us now to learn more about our wholesale options and how we can help take your business to the next level.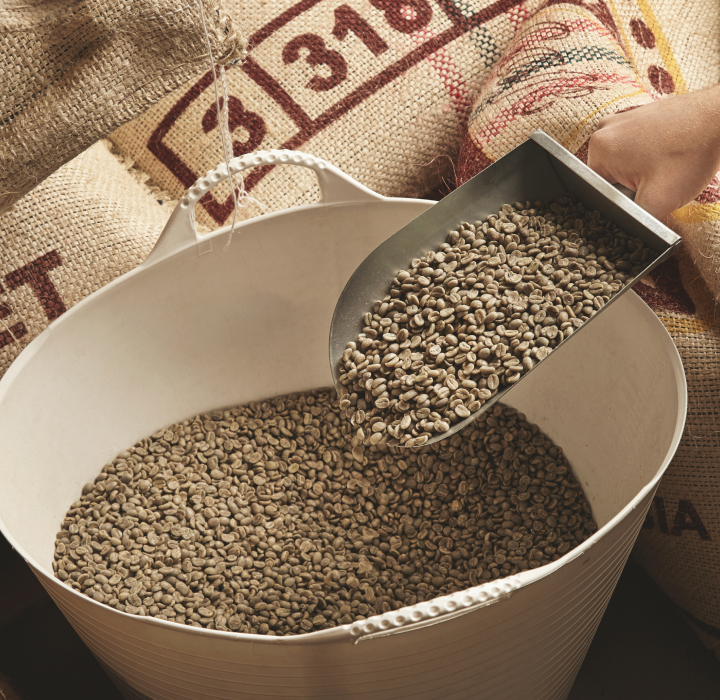 Great coffee
Our coffee is carefully selected and roasted to perfection, ensuring a consistent and delicious cup every time, with unique flavor profiles sourced from various regions around the world. By choosing our specialty coffee, you're supporting small-scale farmers and their families, and joining a community of coffee lovers who share a passion for exceptional quality and unique flavors. As a small, independent cafe or restaurant, you can differentiate yourself from the competition by offering something truly special.
Culture and partnership
By choosing our specialty coffee for your small, independent family-owned cafe or restaurant, you're not just getting exceptional quality and unique flavors, you're also joining a community of like-minded individuals who share a passion for coffee culture. We work directly with small-scale farmers who are dedicated to their craft, and we believe in paying them a fair price for their hard work. By supporting these farmers, you're not just helping to sustain their livelihoods, but also helping to preserve the rich cultural heritage that goes into each cup of specialty coffee. Join us in building a culture of community and partnership, and together we can create a brighter future for everyone involved in the coffee industry.
customer support
Placerat egestas lorem ultricies malesuada. Sagittis in placerat venenatis felis. Euismod facilisis felis enim in egestas non in fames pretium. Pretium quam tincidunt nulla hendrerit vel laoreet eu eget. Amet eget amet et pretium. Turpis dolor fames consectetur in faucibus risus sem massa. Et quis eget pharetra facilisis eget nisl cursus. Tellus eget gravida cras sed in faucibus mattis sit. Hendrerit egestas euismod ullamcorper convallis sed posuere. Gravida purus.
Hac lacinia dui mi in euismod id. Egestas arcu id lectus imperdiet. Fringilla et hac habitasse mauris amet donec arcu. Massa semper dui diam tempor sapien libero faucibus vitae. Vel lorem faucibus sit blandit sit.
Non ullamcorper euismod leo elit. Quis tristique faucibus interdum.
"Our belief is that specialty coffee requires fostered relationships throughout the supply chain in order to source coffees that are consistent, high quality, sustainable, and distinguished. We focus on collaboration and intimate understandings with all our producers, importers, and wholesale clients, to create a platform for growth, connection, and inspiration."
SIGN ME UP
Have questions or ready to get started? Fill out the form below and we'll be in touch.